A Glass tube flowmeter measures the flow rate of liquids and gases. These instruments are available in different sizes and can handle various pressures. In addition, they are available in many different materials, making them suitable for various applications. Below are some of the most common types of Glass tube flowmeters.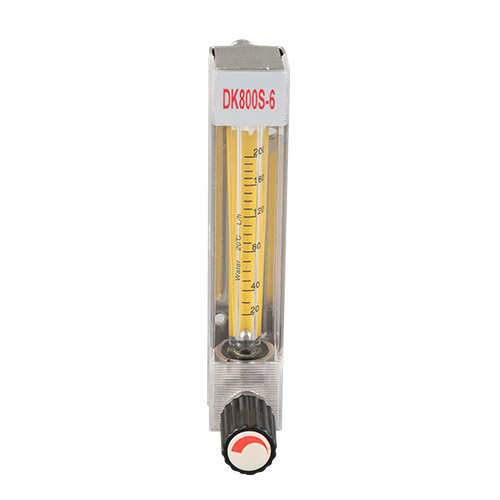 A glass tube flowmeter is made of conical glass tubes that are installed vertically. Input medium passes through the glass tubes and a float moves inside. The position of the float depends on the weight force applied to it and the flow resistance. The position of the float determines the volume flow. The signal run time is shorter in the flow direction t1 than in the opposite direction, t2, than in the other direction. This difference in run times is proportional to the average flow direction.
The rotameter series is a versatile flowmeter available in 35 flow ranges. They feature full horizontal and vertical connection options and a durable 304 stainless steel case. Glass tube flowmeters come with an integrated back exhaust vent to safely exhaust process fluids in the event of a faulty tube.